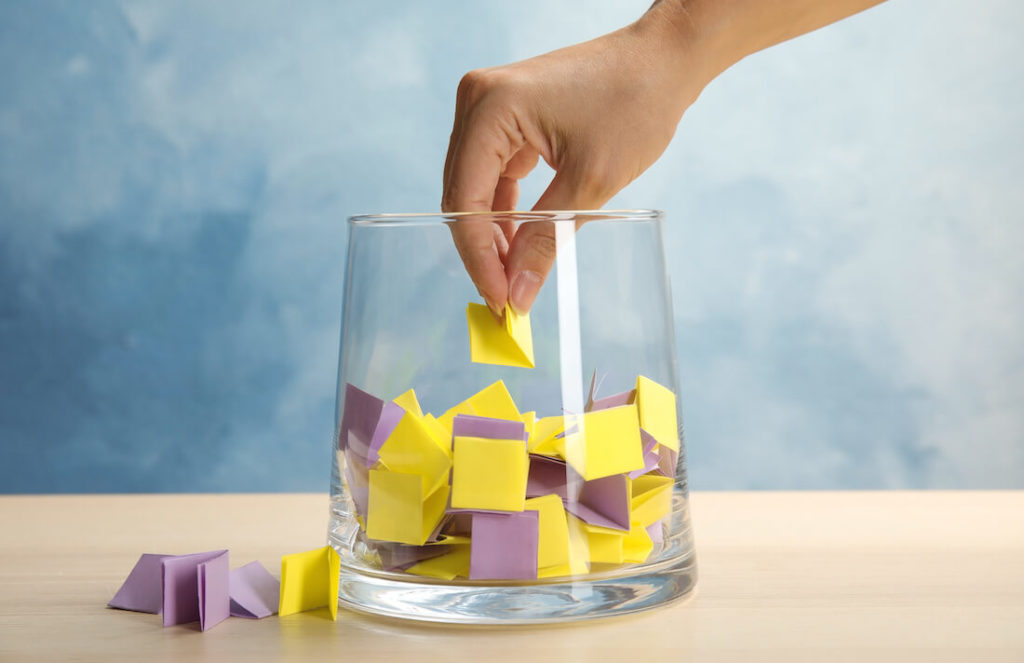 Raffle with many prizes from local business
Have a look at these nice gifts donated to the Havelock Fair for the raffle drawings. Tickets will be sold on site (cash only) and the drawing will be held on Sunday at 2pm at the fairground.
Ticket Prices:
1 for $1.00
7 for $5.00
20 for $10.00
A big thanks to the local businesses for their support.